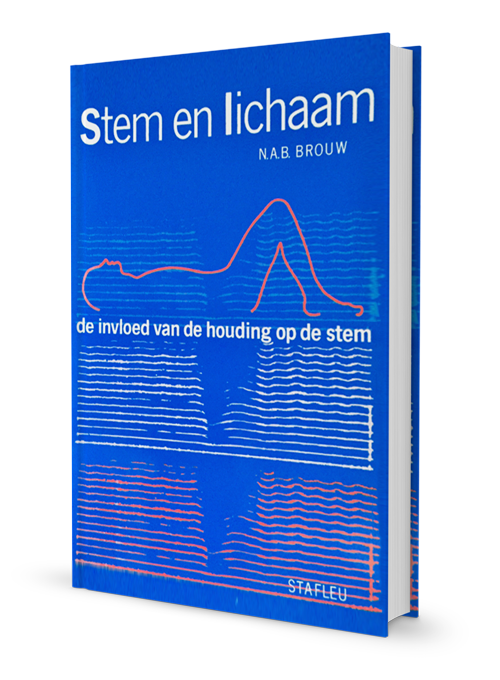 Stem en Lichaam ["Voice and Body"]
'Singing is a sport at the highest level and as such requires medical, diagnostic and therapeutic guidance of body and mind' This proposition concludes this book, which is a record of research into the development of body and mind required for vocal expression and its objective measurement. This research has been undertaken on behalf of the Dutch Ministry of Wellbeing, Health and Culture. The research is founded on knowledge of the manual healing arts and the muscle reflexes.
The examination of the internal influences acting on various anatomical structures have led to interesting results. While the general conclusion is that the approach and therapy described should be recommended for use in all voice academies, the described techniques are also deemed useful for other professions, giving this book a broader perspective than the title might suggest.
'Voice and Body' is specifically aimed at singers and voice teachers, at doctors who are interested in manual therapy and at physiotherapists.
There is no preview available at this time..