Do not be persuaded to cure the body unless you have been asked to cure the soul first Plato, in a warning to the healer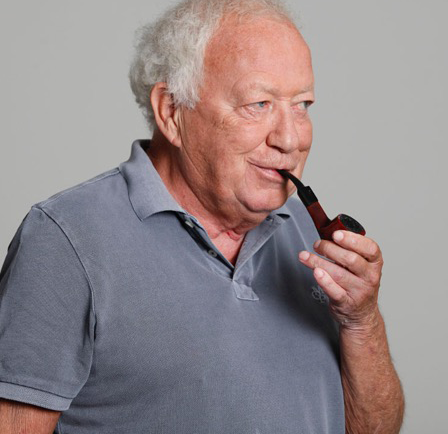 Biography Niek Brouw
Niek Brouw, who explored the world in clogs as a toddler, wanted nothing more than to be a photographer and yet became an innovative doctor.
With innovative vision he created countless exercises, which enable people to develop physically and mentally.
He has treated thousands of patients, attended to athletes and dancers and trained therapists, physiotherapists, doctors, vets and dentists in the use of his method.
Literature & Audio
Niek Brouw has written three titles in Dutch. Six translations of his book 'Liefde Agressie Depressie' (Love Aggression Depression) have now been published in English, German, Polish, Greek, Slovak and Spanish.
Through the menu below you will find viewing copies of the books. Ordering books is also a possibility.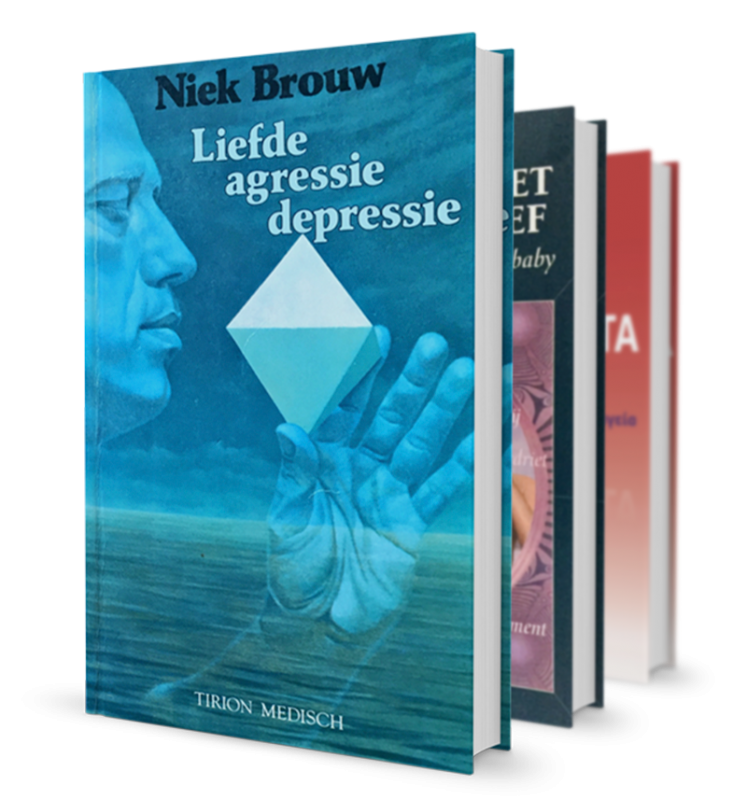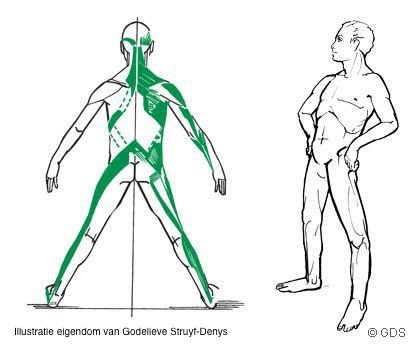 The Niek Brouw Method
Niek Brouw has developed a method, which enables patients to achieve greater physical freedom in posture and in movement.
The method works on the principle that a unique individual needs unique exercises for each unique occasion.
Research on the Niek Brouw Method
There has not been much scientific research done on the efficacy of the Niek Brouw method. Of the various reasons for this, the most important is the individual and non standardized treatment of all complaints which lies at the heart of the Niek Brouw Method. Another reason is the high cost of rigorously conducted research.
Never the less a number of research findings that have a direct or indirect bearing on the method, and endorse it's value can be found by clicking here.
The Foundation
The Niek Brouw Method Research Foundation was founded in January 2015 to promote awareness of Niek Brouw's intellectual heritage.
Amongst its other activities the foundation supports various publications and has developed this website. You too can support the Niek Brouw Method Research Foundation with a donation.
Want to become a donor for the foundation?
Donate now
Dutch therapists for Motor development Niek Brouw
International therapists for Motor development Niek Brouw
Dutch courses and training for Motor development Niek Brouw
Beyond Borders