Diagnosis
Each patient's treatment starts with a physical diagnosis during which the therapist observes the mobility of muscles, skeleton and joints to establish the present physical state. The therapist often involves the patient in the analysis of their findings and acts as a mirror to help the patient become aware of their own body.
Glass Table Diagnosis
Niek Brouw  has developed a glass table as a complimentary tool for diagnosis. It can be used to establish where tension is present in the body and whether preventative exercises are necessary.
Tension frequently gives rise to problems elsewhere in the body as the resulting crookedness can cause pain and other complaints.
---
The Natural Development of the Human Being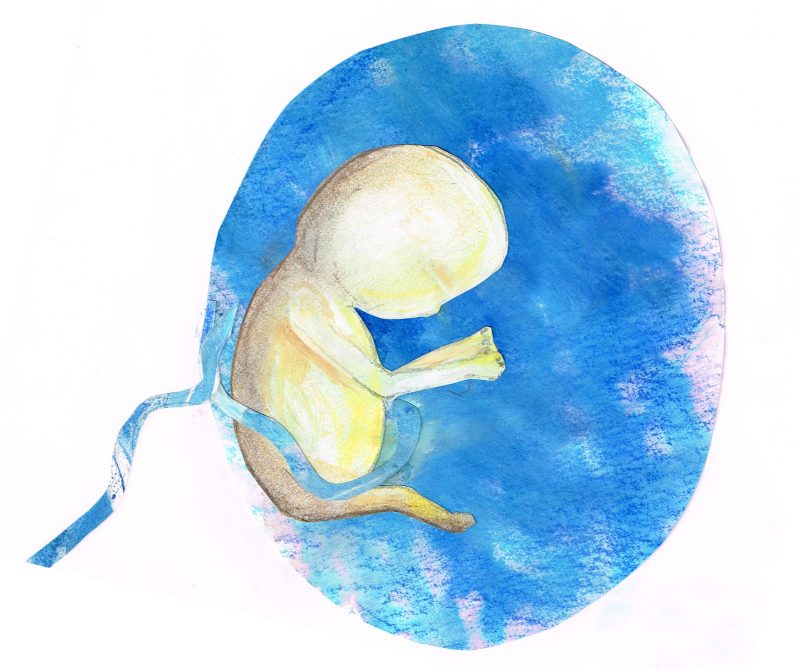 The natural development of the human being progresses through fixed stages. A foetus, for example, acquires the ability to feel during the last three months before birth.
The unique spontaneity of a person is developed during puberty, between twelve and eighteen years old. There is of course, much more to say about the developmental stages of the human being. .
To read further, click here.
---
What can go wrong
The free and natural course of a person's development is never completely flawless. At some point in each person's development there was an unstable moment. This lack of safety causes physical inhibitions which manifest themselves in tension and avoidance. Such physical inhibitions cause movement and posture restrictions, lack of wellbeing, physical and mental tension, pain and injury.
Exercises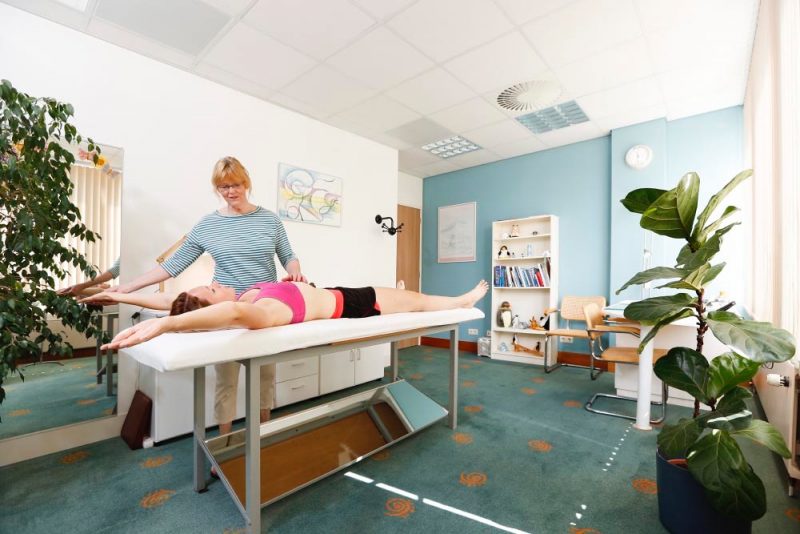 Niek Brouw has created hundreds of exercises based on the 'muscle chains' and dimensions of the body. These exercises deal with acute injuries and pain and also address the underlying causes of muscle and joint pain and physical as well as mental restrictions.
Doing the exercises regularly at home is part of the therapy and is the patient's own responsibility. Taking this responsibility is integral to the therapy and is essential to the alleviation of often long term complaints.
To see a video of an exercise sequence click here